A couple of weeks ago I visited Cors Fochno, a peat bog near to the village of Borth, just north of Aberystwyth. The bog measures up to 7m in depth and dates back approximately 1000 years per metre. Set in close proximity to the sea and barely elevated, it is a UNESCO biosphere reserve and home to many unusual plant species.
Peatlands help to address climate change by storing carbon – in fact they hold more than all other vegetation in the world including forests. However, if damaged (drained / converted for agricultural use / polluted / mined and burned for fuel) they can also release huge amounts of greenhouse gases into the atmosphere.
I met Dr Richard Payne, Lecturer in Environmental Geography at the University of York and three of his students, to learn about peat and to help record the output of experiments set up across the bog monitoring the effect of a warming climate on the environment. We spent the day identifying, sampling, and recording varieties of plant species and peat mosses such as Sphagnum pulchrum and the larger Sphagnum papillosum in the hope of finding a species of amoeba previously discovered by Rich. Peat cores also were extracted to measure the water level, pH and conductivity values, and greenhouse gas emissions were measured in sunlight and in darkness.
Thanks to Rich and the team for inviting me to join them for the day and introducing me to an interesting and important area of climate research.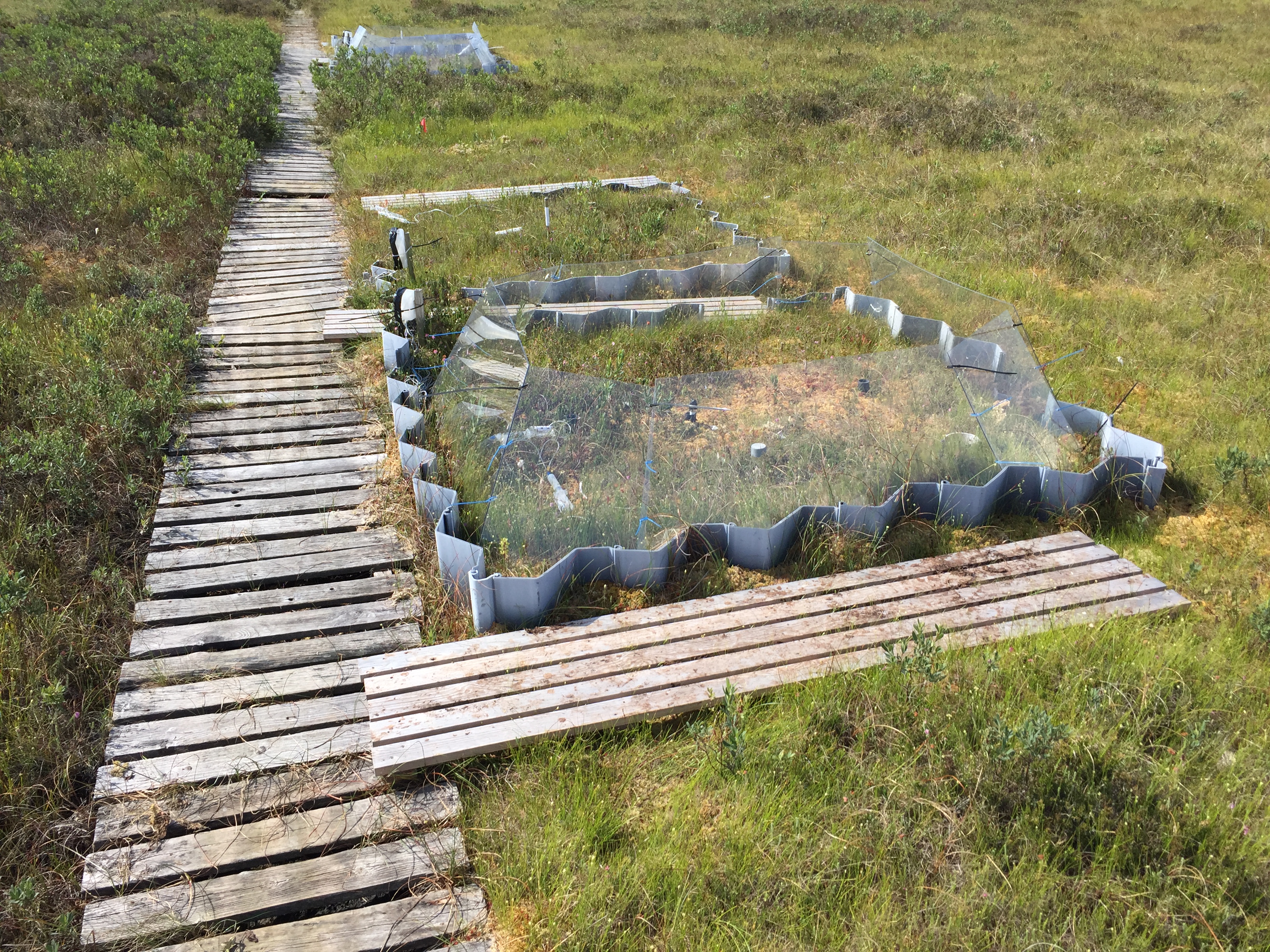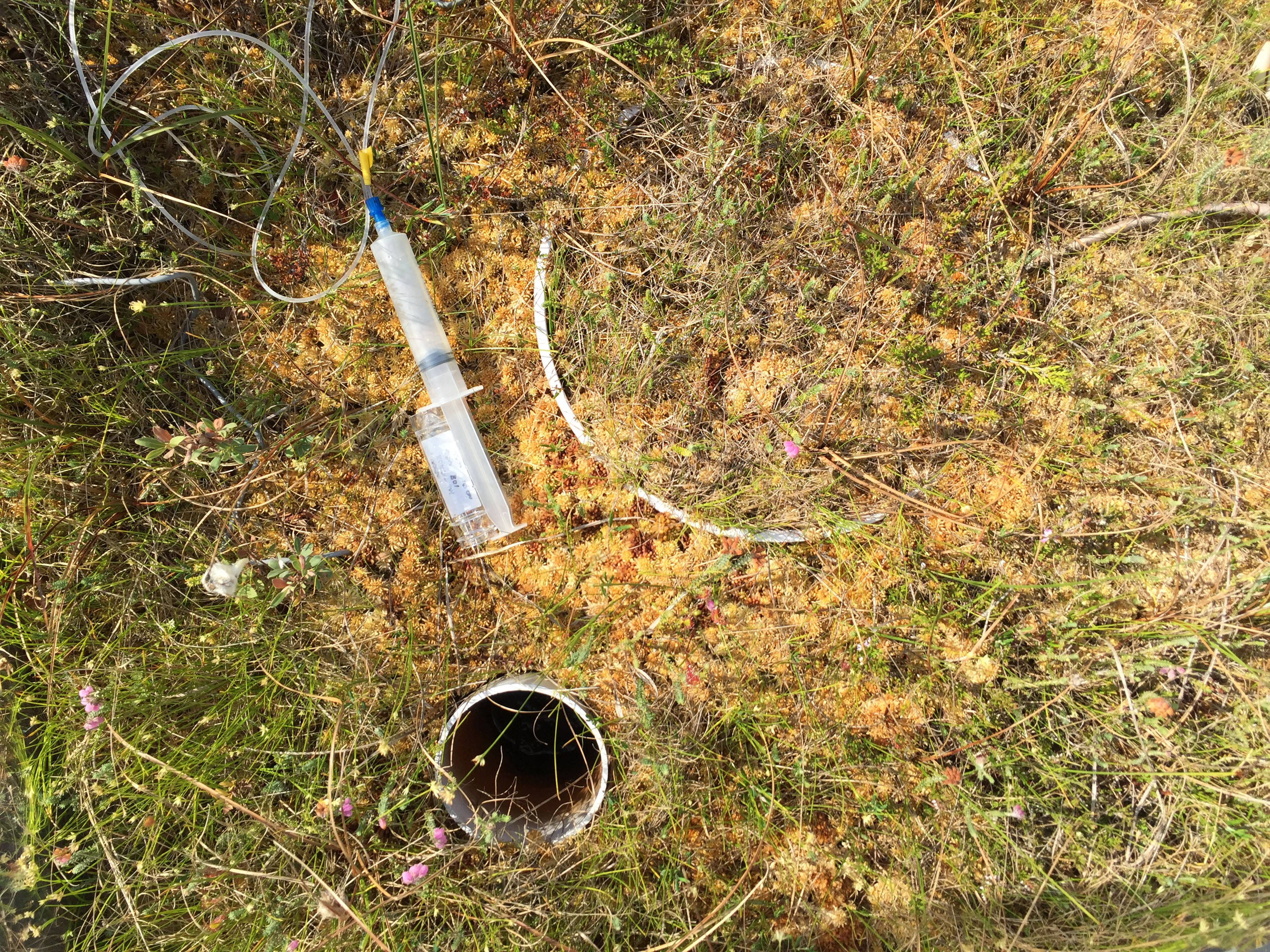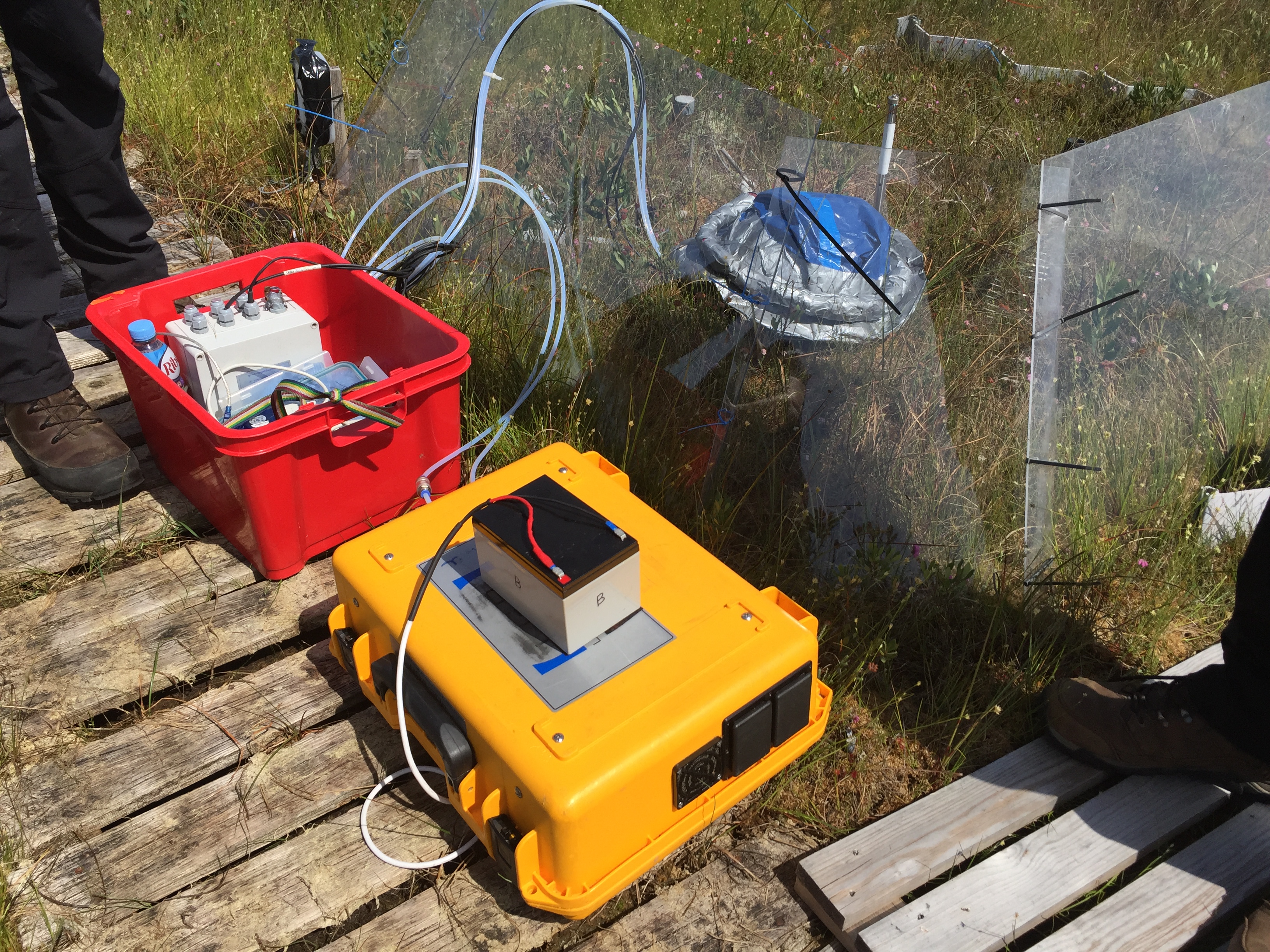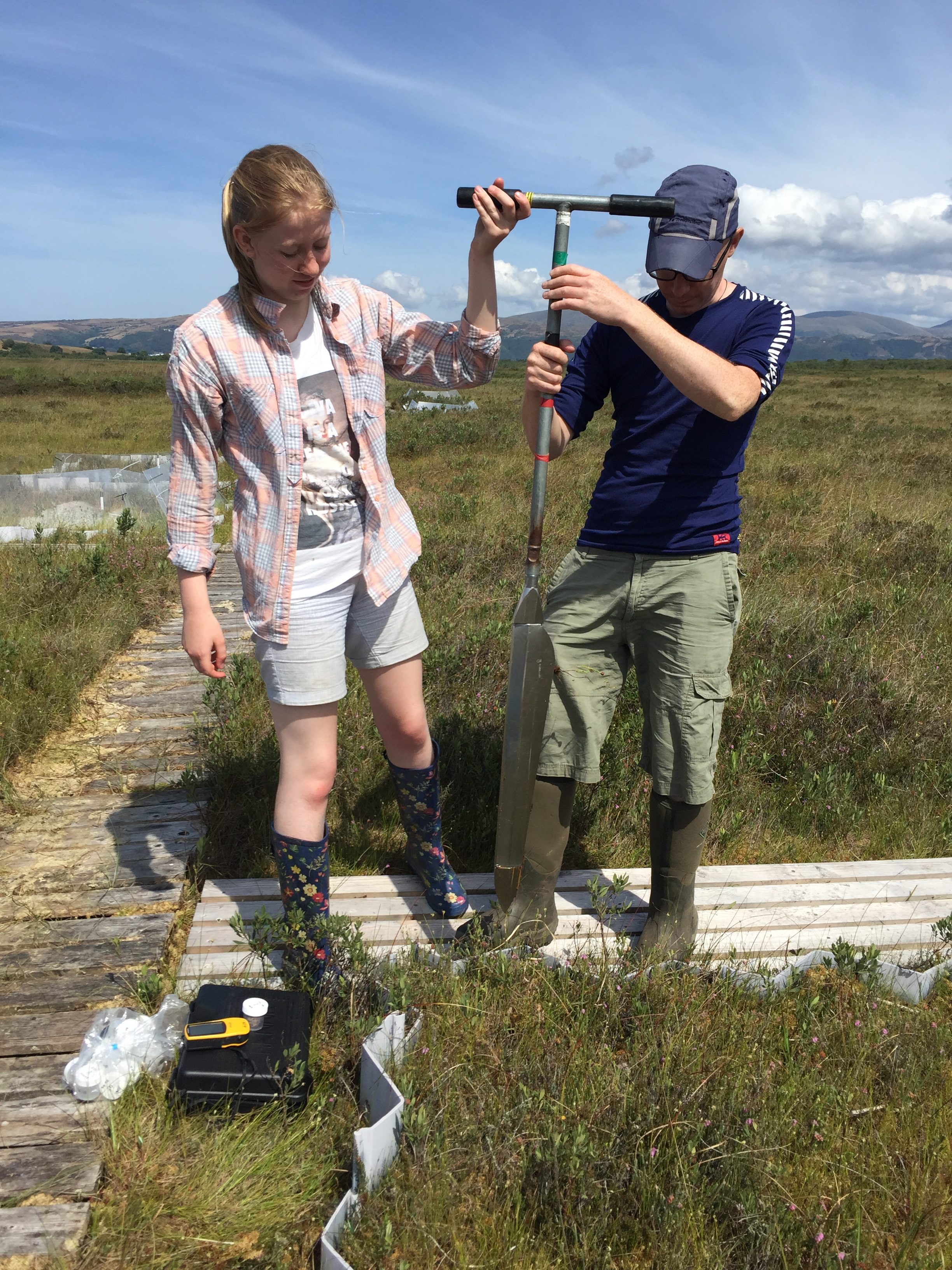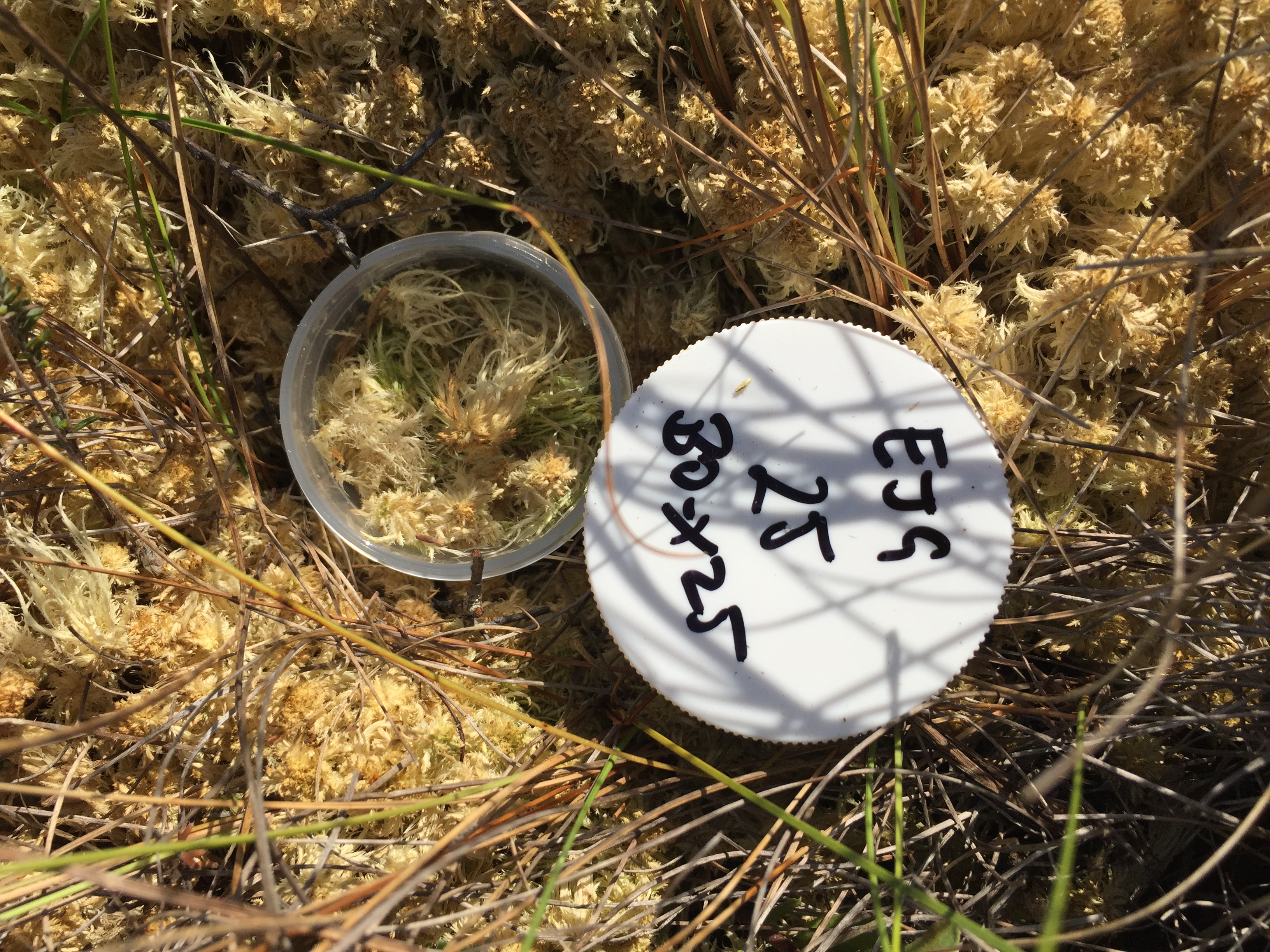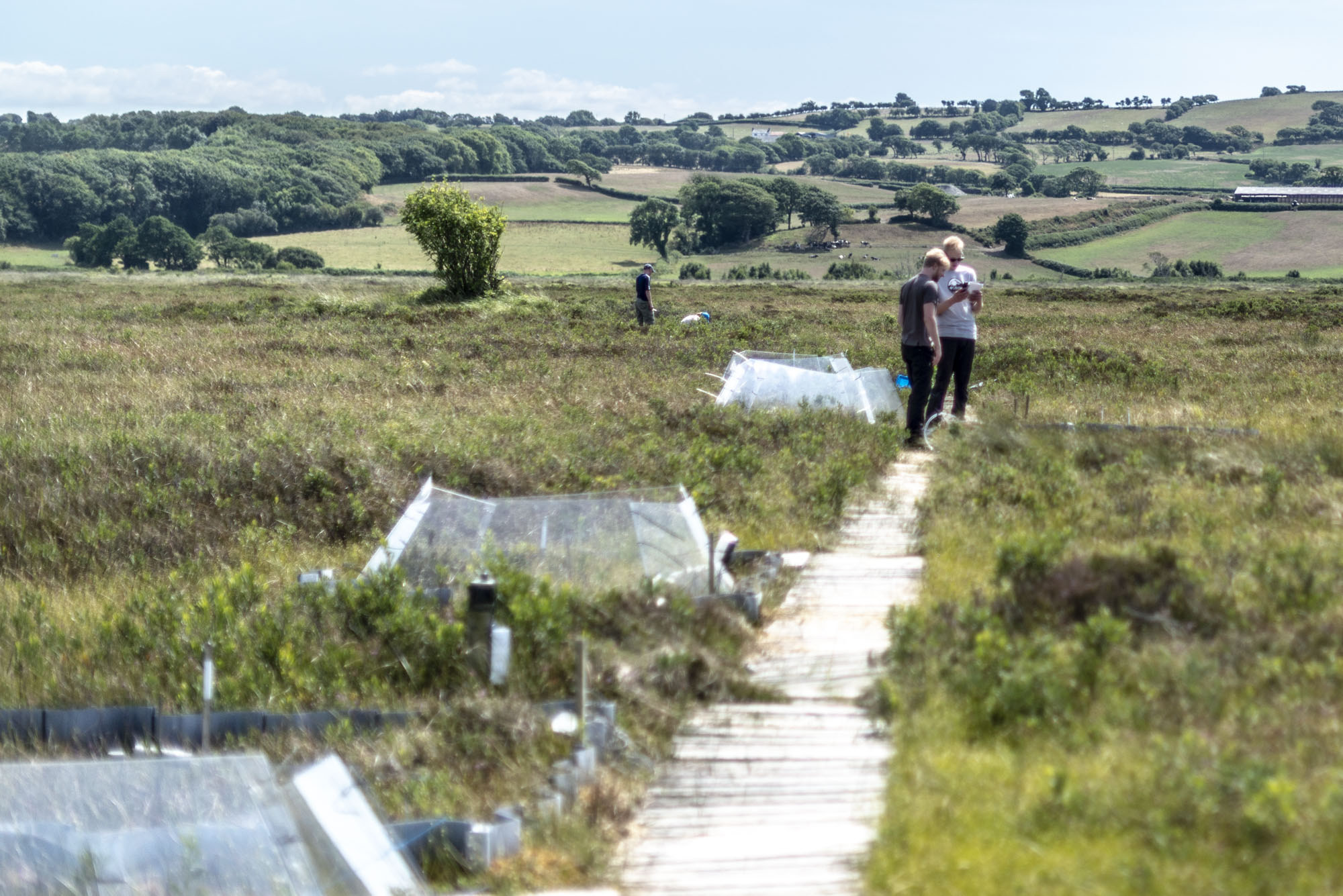 Sphagnum papillosum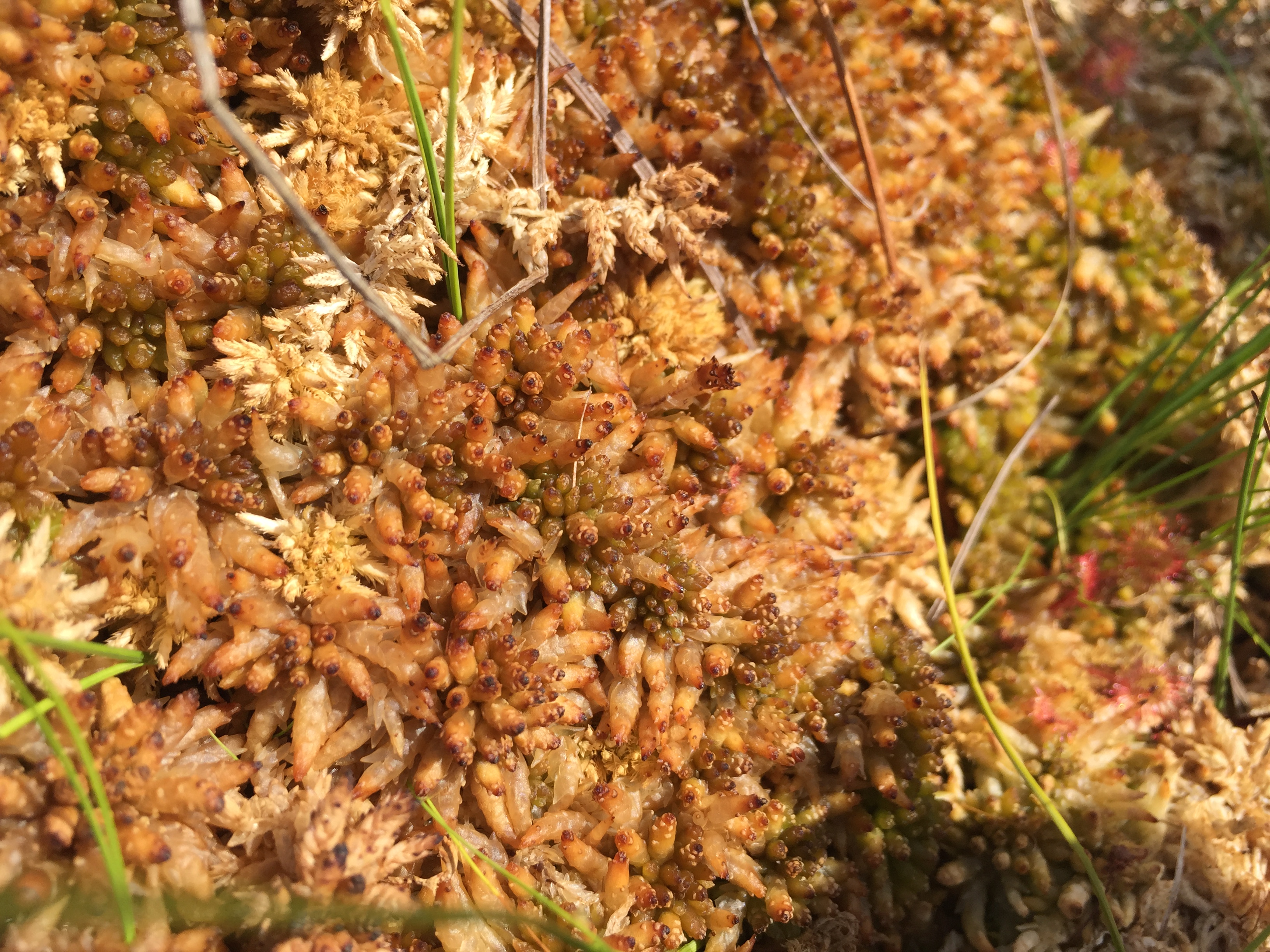 Erica tetralix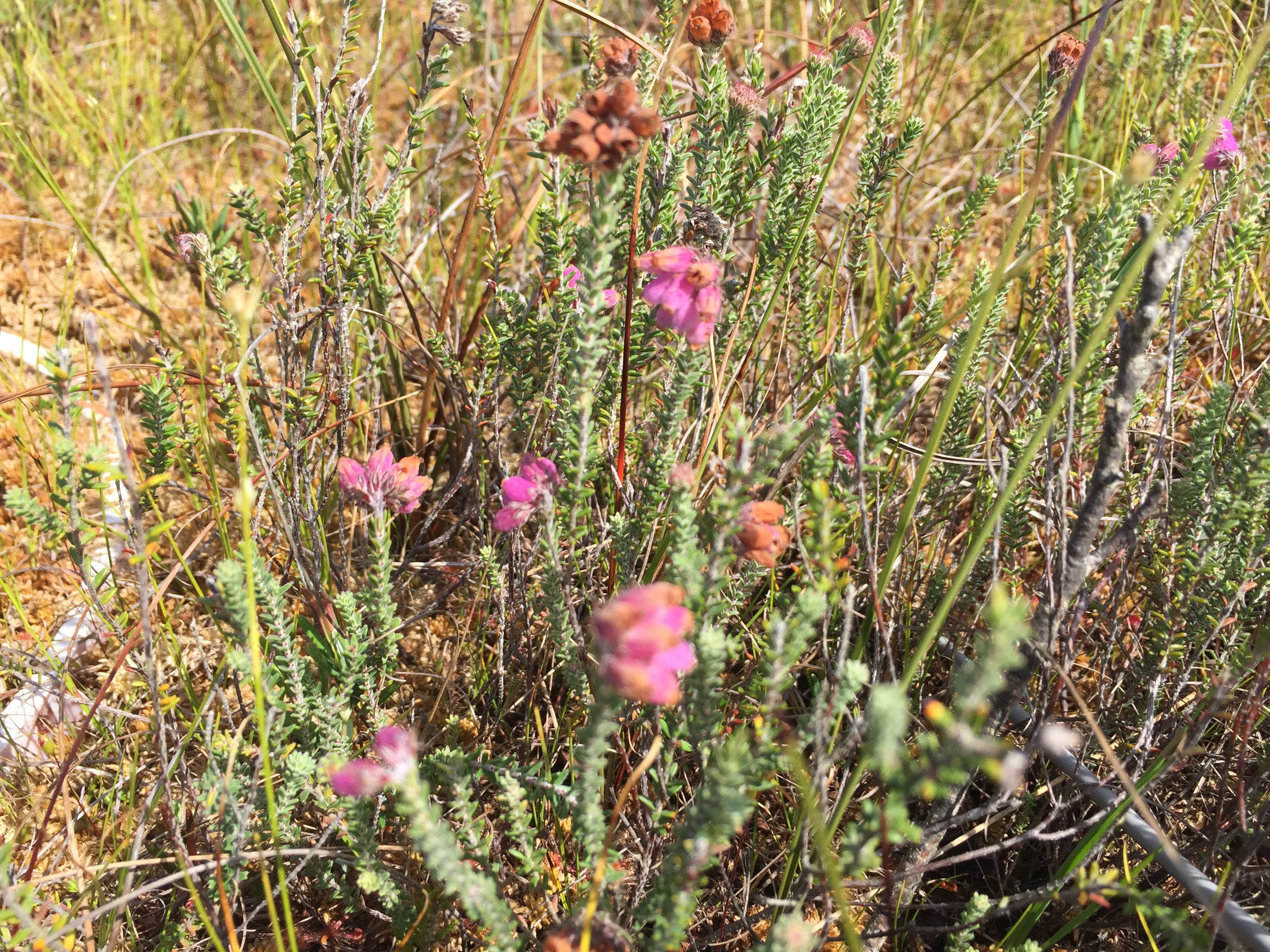 Drosera rotundifolia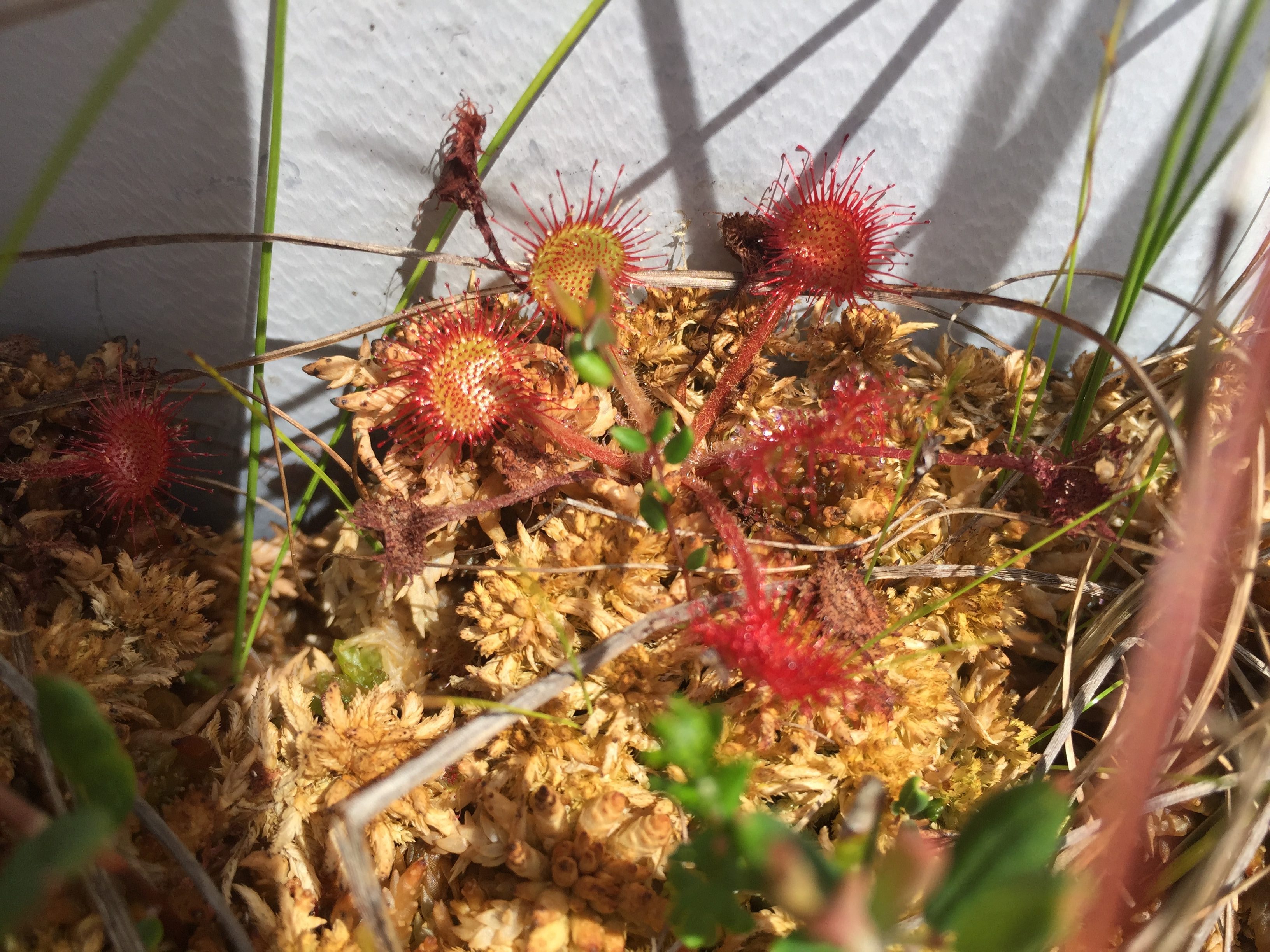 Myrica gale