A low-carbon footprint bicycle journey around the UK and New Zealand considering the relationships between mass-consumption, plastic pollution and climate change. Along the way I visited seventeen UK Amazon distribution centres, spent a month at sea onboard a cargo ship, and visited sites of personal significance to reflect on the parallels between environmental and personal loss.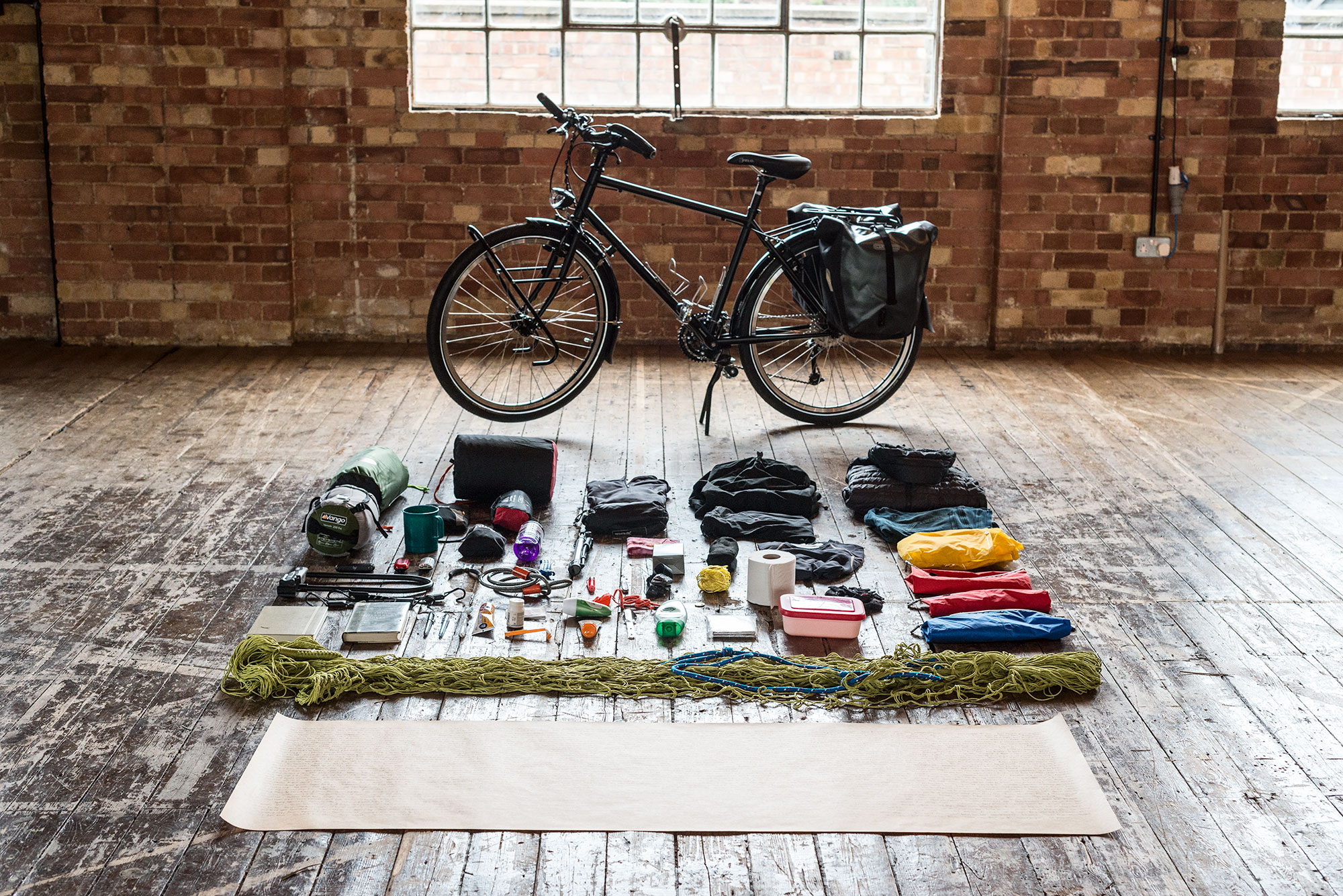 Part I
A pilgrimage to the major Amazon warehouses in the UK. I cycled a total of 2367 miles from 25th June to 29th September 2018, visiting Amazon warehouses at Bristol, Swansea, Tilbury, Hemel Hempstead, Dunstable, Milton Keynes, Daventry, Coventry, Rugby, Peterborough, Coalville, Doncaster, Dunfermline, Gourouck, Bolton, Altrincham and Warrington.
Part II
A journey on board the cargo ship Kerguelen. I sailed from Southampton UK on 14th November arriving in Port Klang Malaysia on the 11th December 2018. The ship passed through the Channel, North Atlantic, Mediterranean Sea, Suez Canal, Red Sea, Gulf of Aden, Arabian Sea, Persian Gulf, Laccadive Sea, Bay of Bengal and Malacca Strait.
Part III [Currently in progress] A pilgrimage to sites of personal significance as well as areas of wilderness in and around New Zealand. I cycled a total of 2000+ miles from 23rd December 2018 to 29th April 2019, remembering my Mother and Father, reconnecting with family, exploring and documenting the landscape of both the north and south islands.
Exhibitions
Landlines 4th – 14th September 2019 at the Royal Geographic Society, London, UK
Cosmic Perspectives – Lumen 25th – 27th May 2018 at Ugly Duck, London, UK
The installation included a list of everything I own handwritten in ink on brown paper inherited from my father; a bicycle, camping equipment, tools and spare parts, all-weather clothing, notepad, pen, camera, and a net.
Project Notes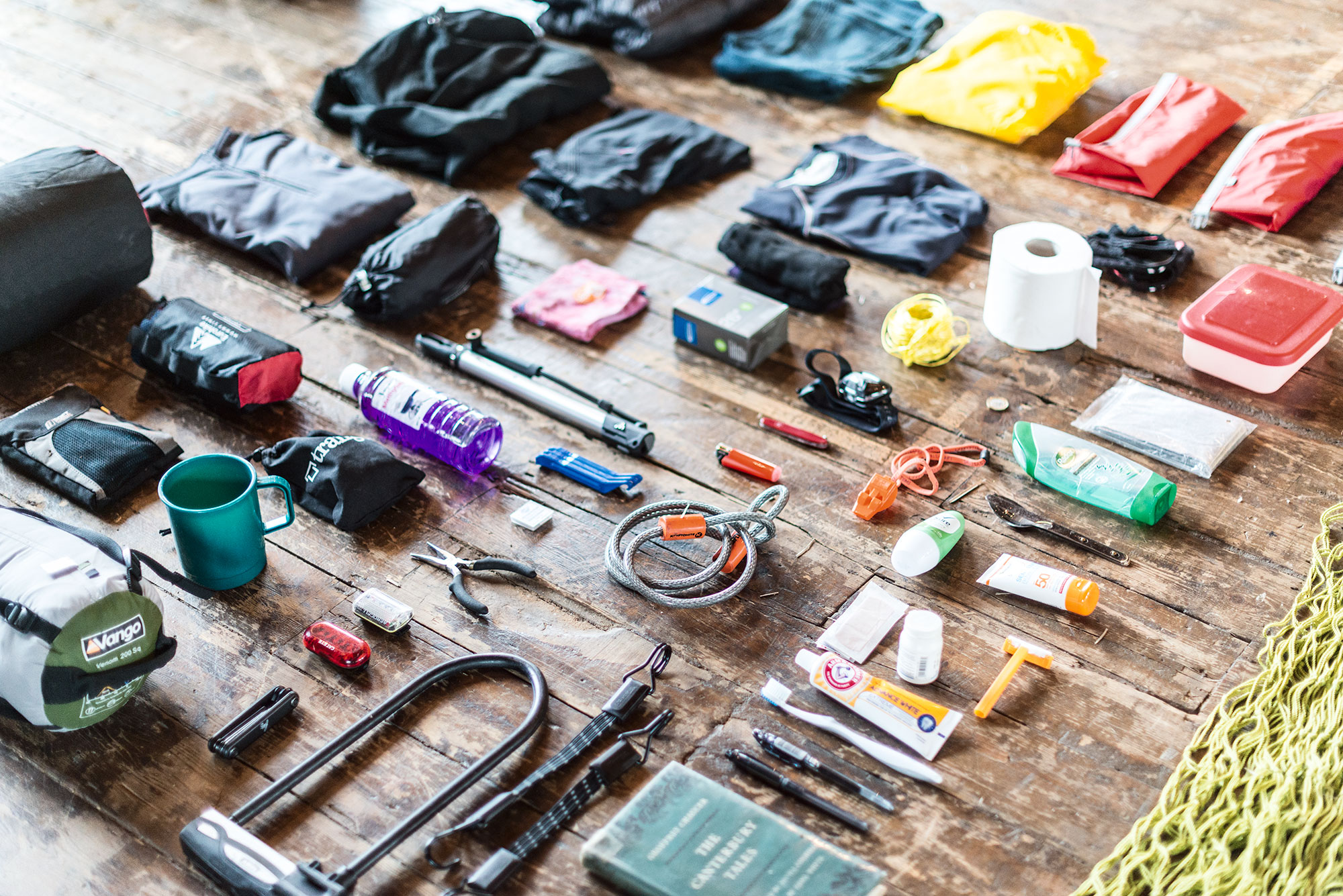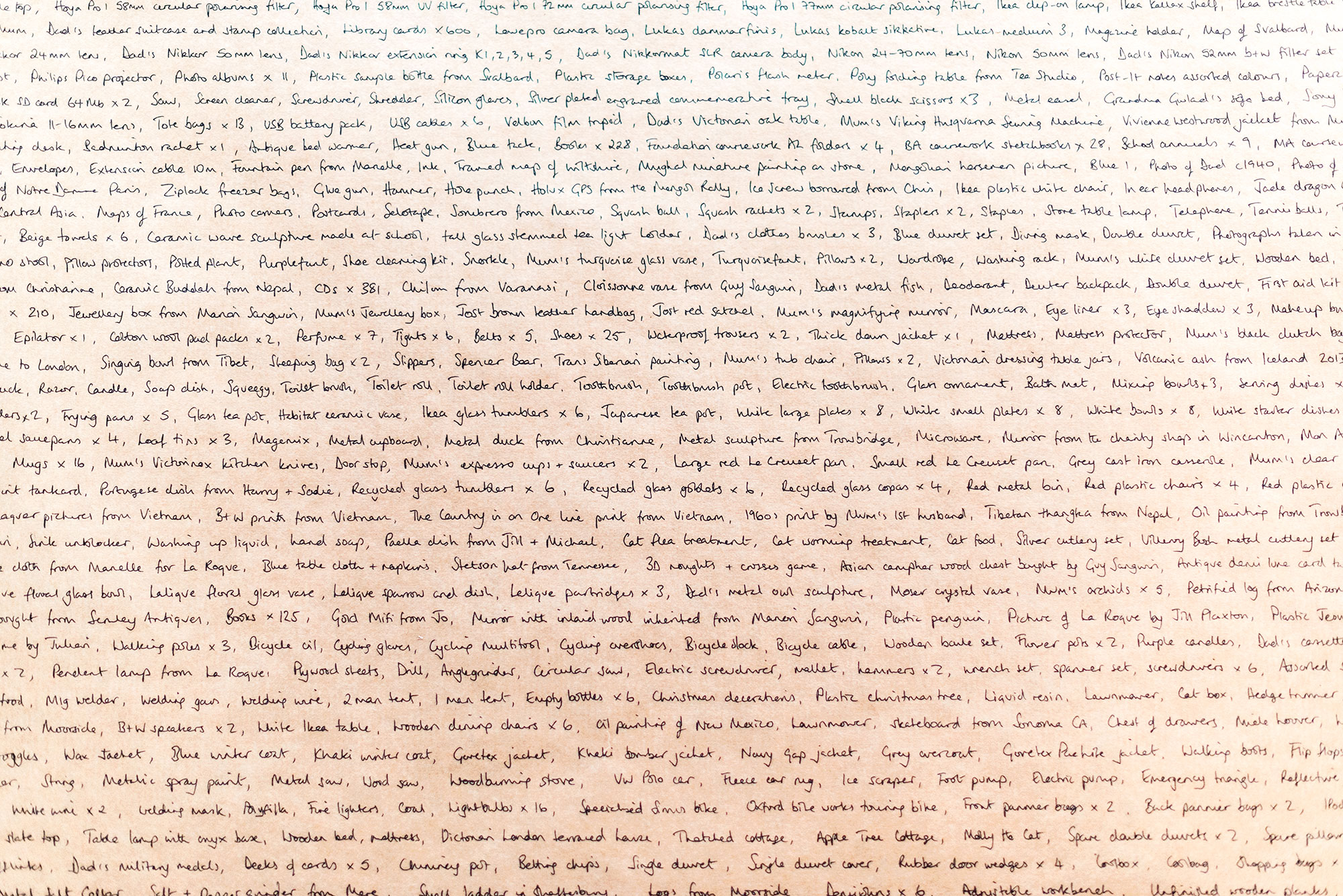 Selected Bibliography
4061270
All This Stuff Is Killing Me
items
1
author
asc