Installation with a list of everything I own handwritten in ink on brown paper inherited from my father; a bicycle, camping equipment, tools and spare parts, all-weather clothing, notepad, pen, camera, and a net.
This project is ongoing. Read my introductory blog post here or browse all my blog posts here.
Exhibited at Ugly Duck, London, from 25-27th May 2018, as part of the Lumen exhibition Cosmic Perspectives.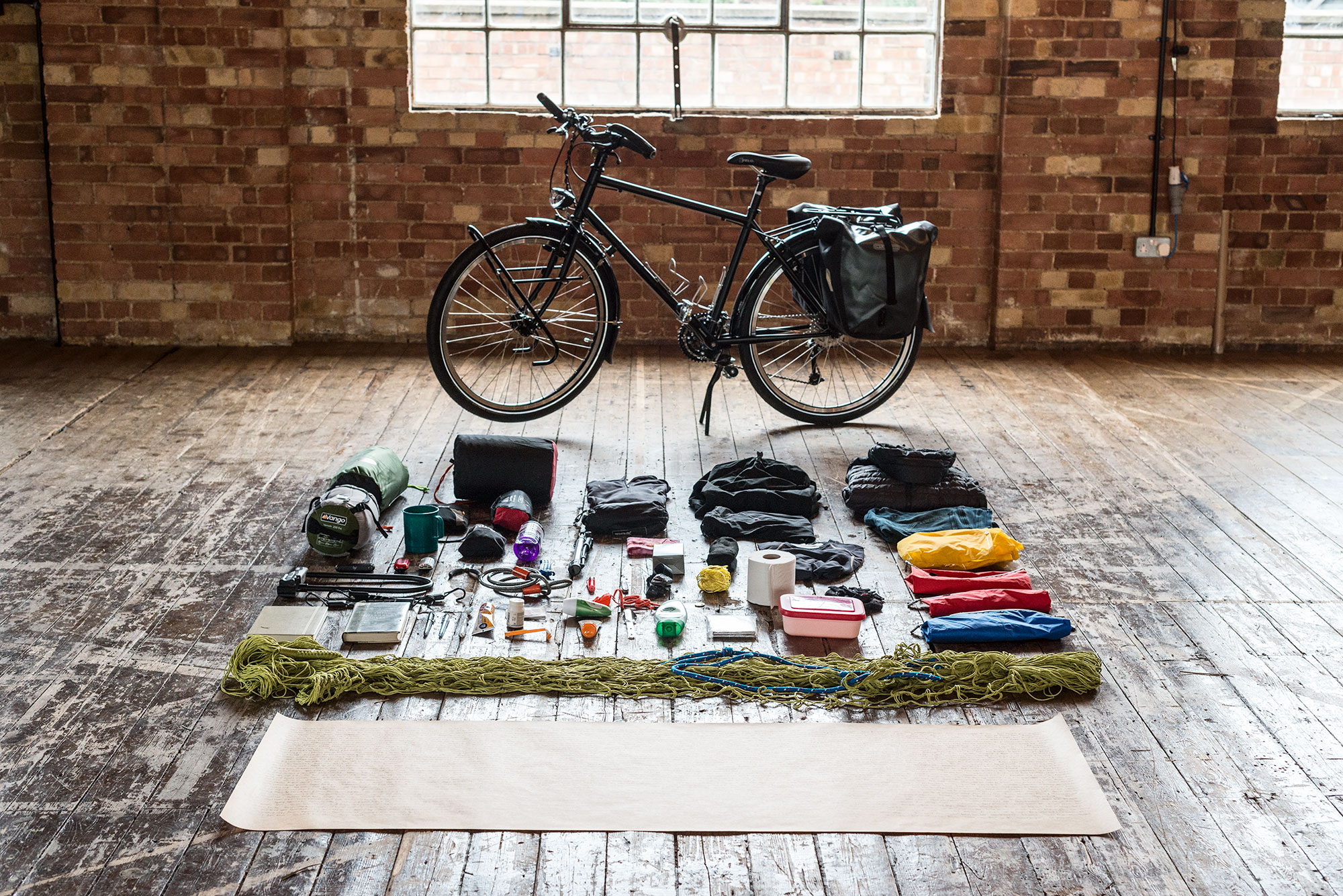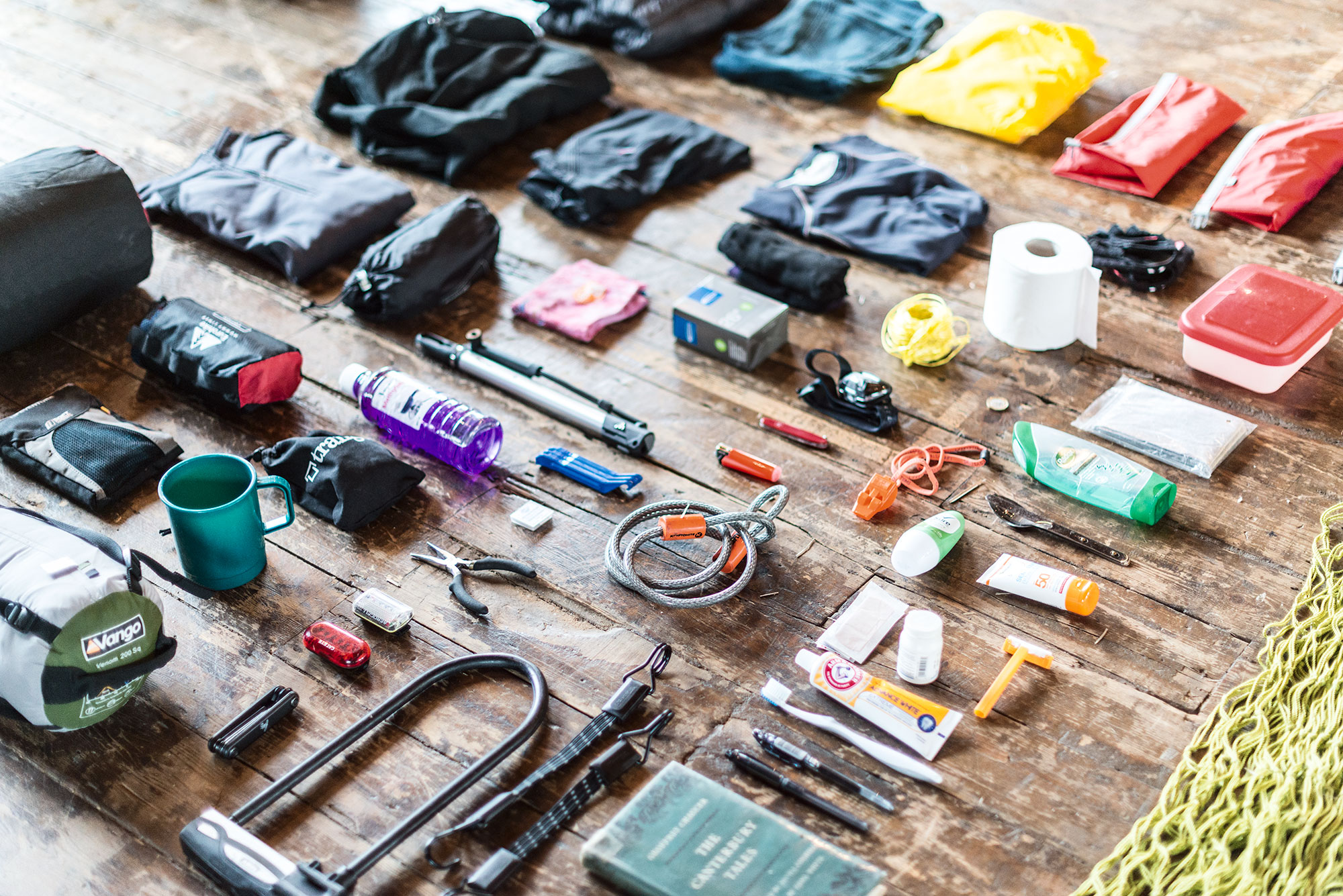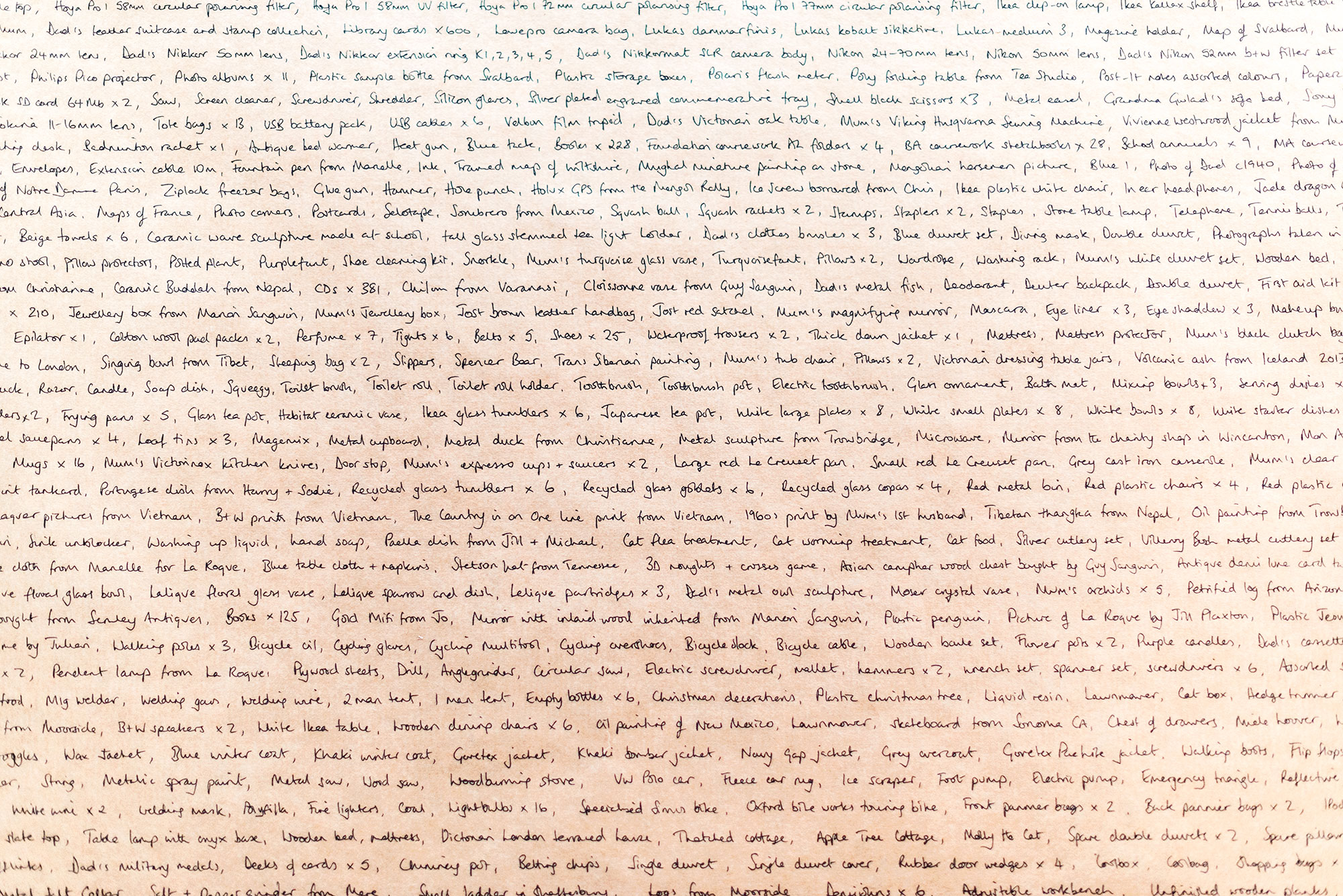 Blog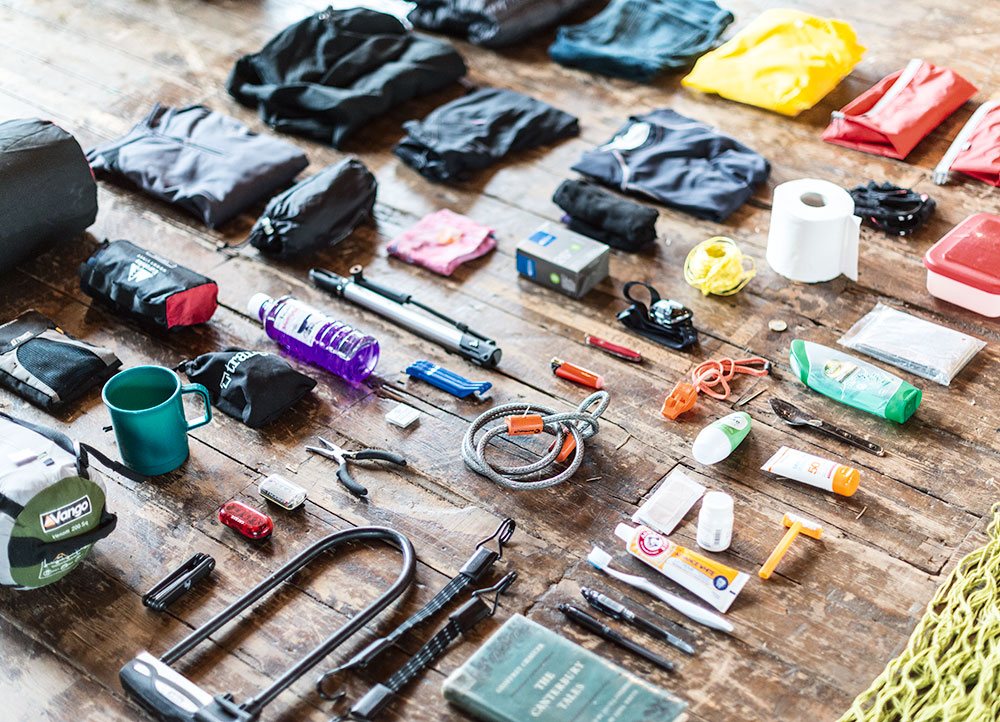 I have everything anyone could ever need and more. Based on this I have tried to not buy anything new...
Read More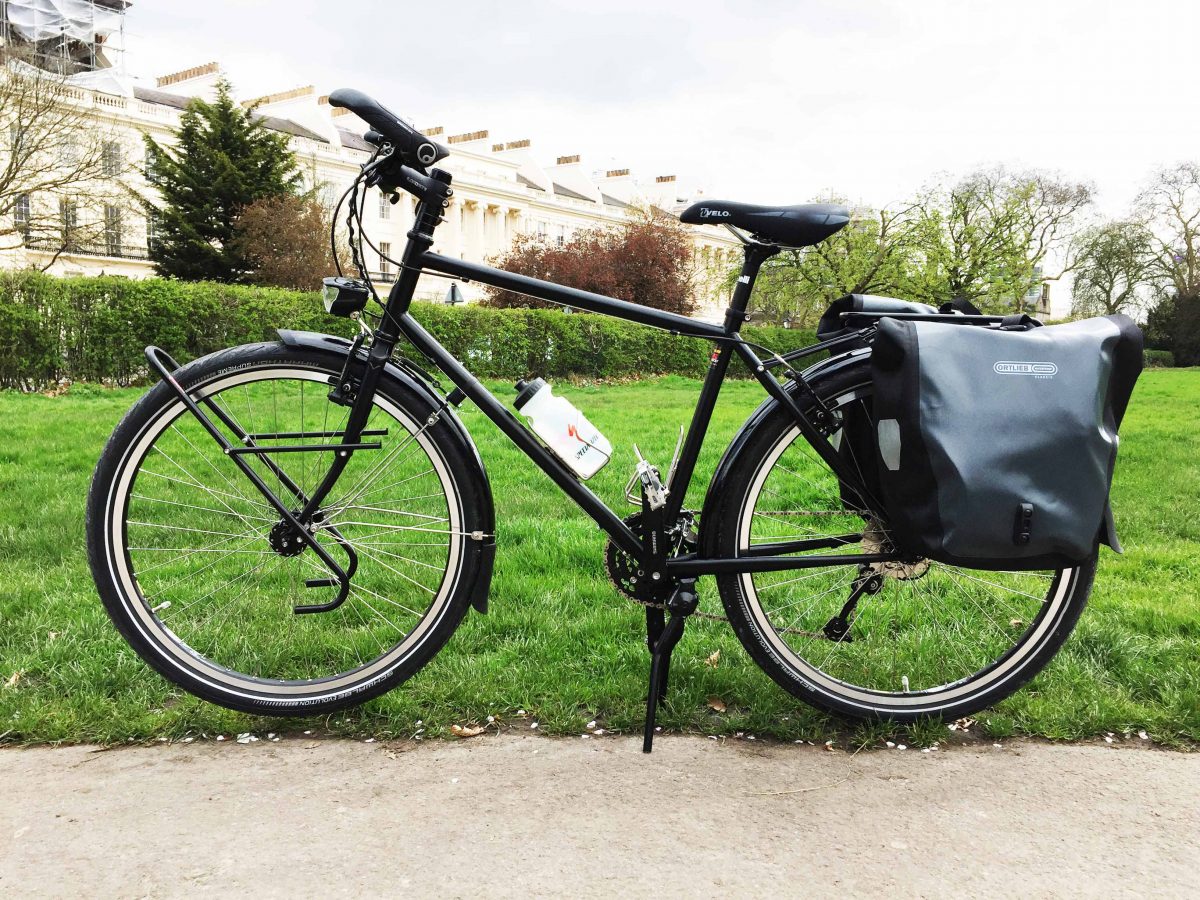 Rather than buying from a big brand I wanted to support an independent business and searching online discovered Oxford Bike...
Read More
Selected Bibliography
4061270
All This Stuff Is Killing Me
items
1
author
asc